Prime Draft Released on Mac!
Now there is more ways to use Prime Draft than ever.
14th February, 2021
A new milestone has been reached in the development of Prime Draft. It is now available on macOS and includes all of the features present in the latest Windows version.
The macOS release of Prime Draft has also been built for all CPU types – so if you have a Mac with one of the new Apple M1 processors, the good news is there is no need to run the app through any kind of translation layer.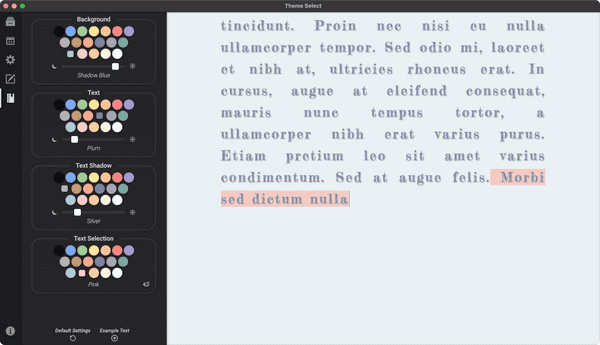 One change from the Window's version is Prime Draft's menu theme setting. On macOS, Prime Draft will now automatically sync its dark/light menu theme with the current theme setting you are using your operating system.
If you are looking for distraction free writing software that keeps you focused on following the writing process, you can now get Prime Draft on the Mac App Store via the link below. We hope Prime Draft can assist you in being a productive writer and help you achieve your writing goals.
---